Dear Client,

Thank you for your order on our site Adensjewels.com, we hope you are satisfied with it.
If not, we will be happy to help you find the right solution.


In accordance with the legislation in force, you have a period of 14 days from receipt of your order to exercise your "right of withdrawal". The right of withdrawal does not apply to custom jewelry.

In the event of receipt of defective or non-compliant products, we undertake to reimburse you for the amount of the product (s) ordered.

The Parcel will be returned to us at the following address: 7 rue du couralin 64100 Bayonne

If you wish to get a refund for your order, please contact our Customer Service by phone at 06 26 07 64 90 or by sending an email to the following address: [email protected]

Return costs are your responsibility except in the case of receipt of defective or damaged products by us.
We do not reimburse returns of damaged items or packaging. To finalize your return, please specify the customer number, the order number, the reason for the return.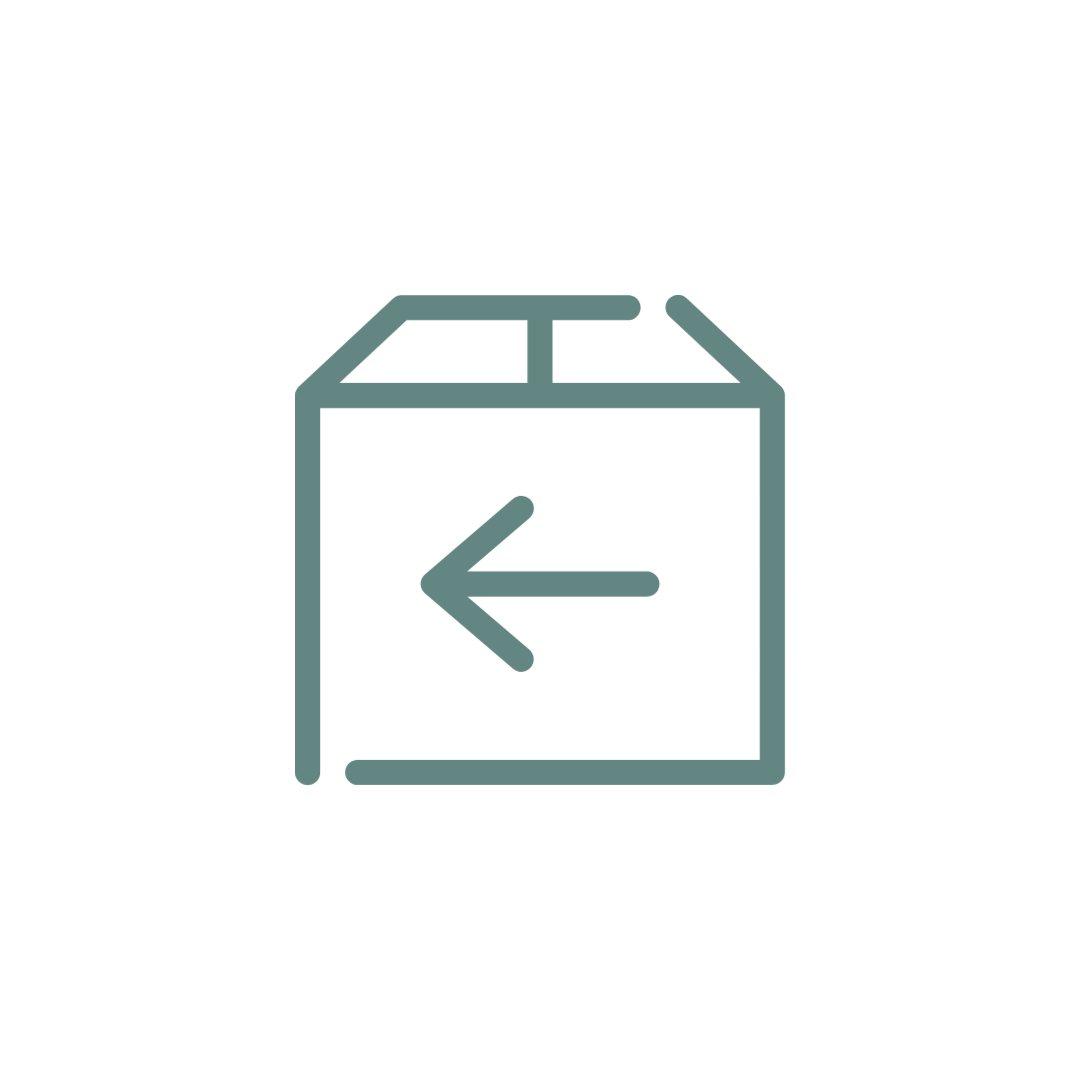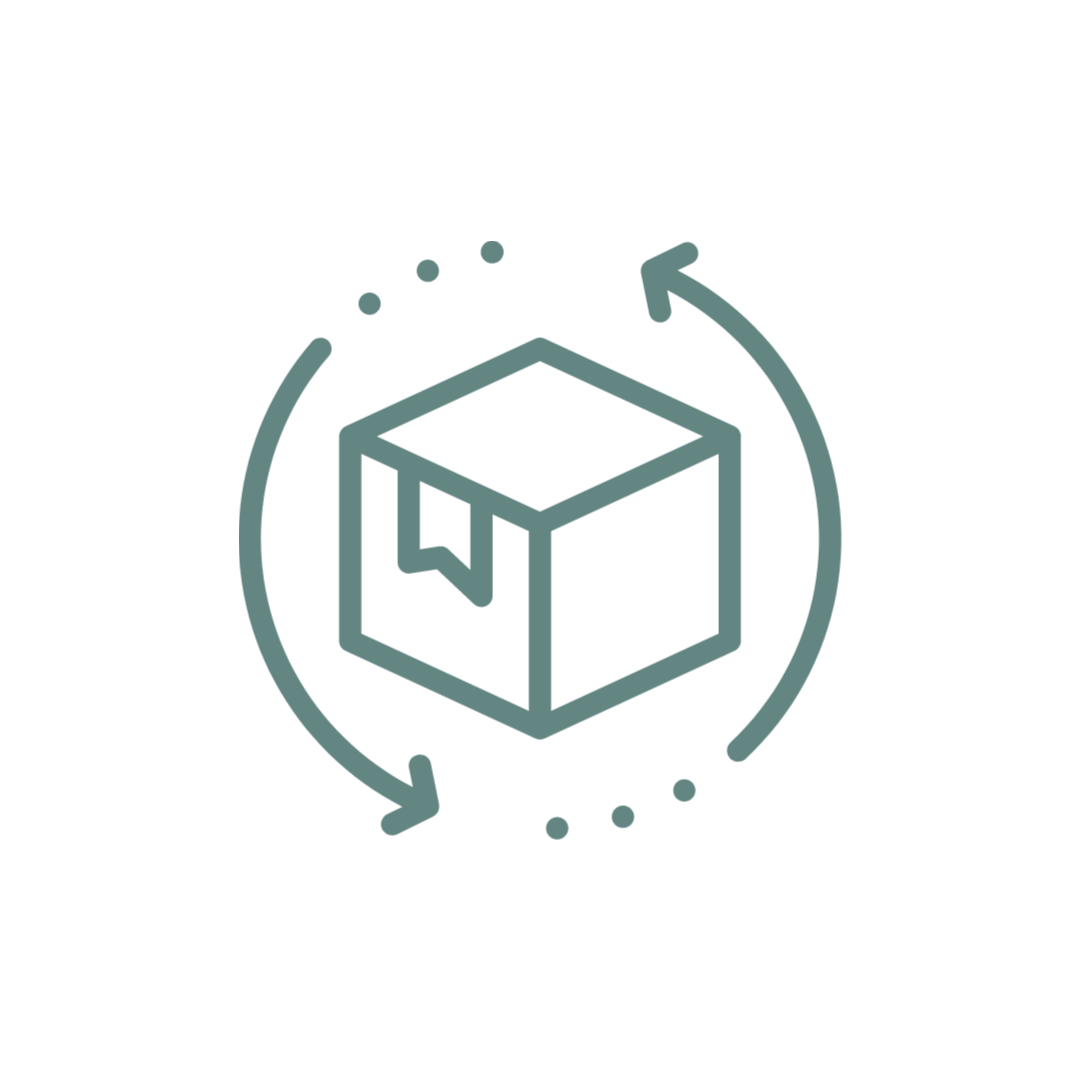 If you are not satisfied with your order or have a size problem, you can make an exchange!

In the case of an exchange, we will send you a return slip to return your jewel to us and we will then send you your new order!

The Parcel will be returned to us at the following address: 7 rue du couralin 64100 Bayonne

If you wish to make an exchange, please contact our Customer Service by phone at 06 26 07 64 90 or by sending an email to the following address: [email protected]