A STORY OF FAMILY AND FRIENDSHIPS AROUND THE WORLD
Founded in 2003 on the Basque Coast, Aden started out in the creation of silver jewelry and natural stones.
Over the years, it has focused on the design of mother-of-pearl and coral pieces from Indonesia, then fine stones from Rajastan (India). Finally, Aden specialized in the manufacture of gold and precious stone jewelry.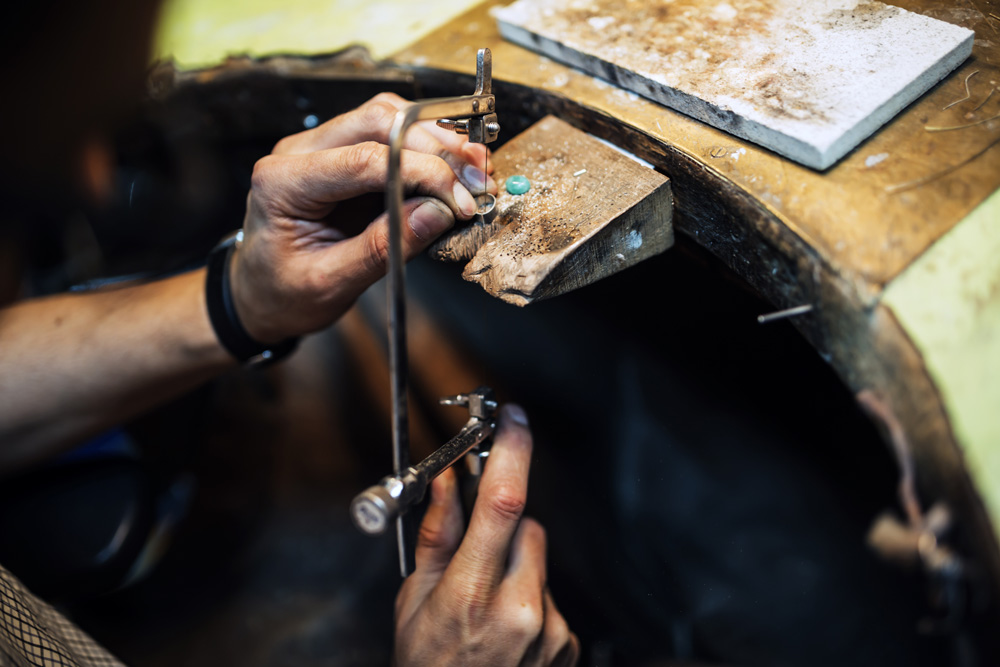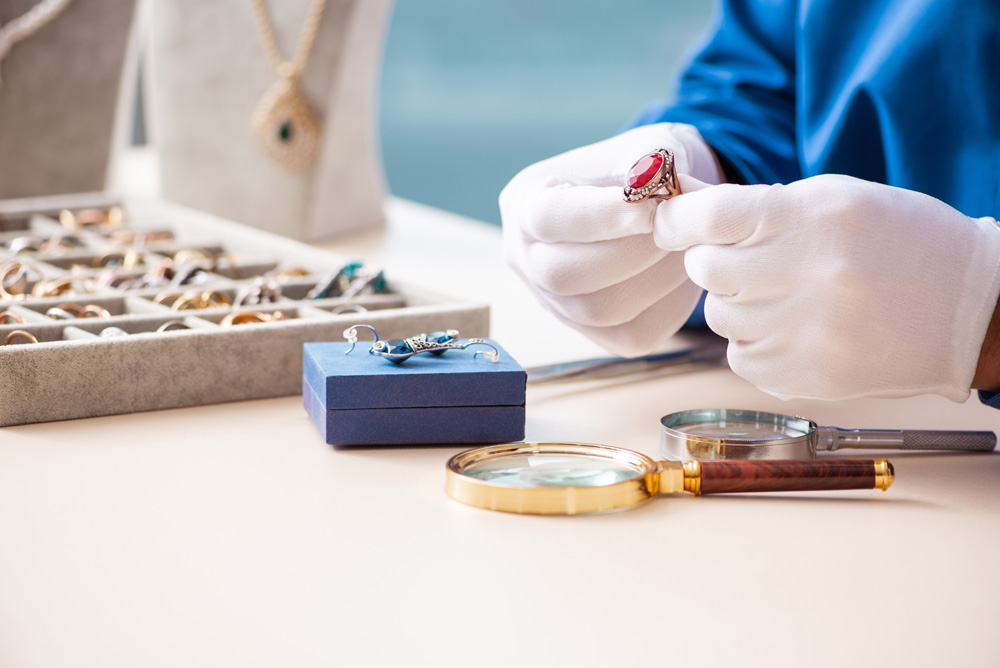 Frédéric, a professional photographer, brings his artistic fiber to the project by distributing Aden's creations on the Web. In doing so, he took the small business out of its box and unveiled its potential.

At the same time, Clo, his wife, joined the adventure. With a legal and financial background, she added her pearl to the building. Thus it contributed to the growth of Aden as well as to the guarantee of the responsive customer service which is the pride of the company today.

Finally, in 2020, Théo, their son, keen on new technologies, joined the family project. His fresh outlook encourages the whole team to innovate. This is definitely the gem that this set was missing.
THE FAMILY ADVENTURE CONTINUES ...
The objectives for the years to come are to prioritize listening to our precious customers and to improve their satisfaction again and again. We also want to expand our men's collection as well as that of precious jewelry. Above all, our ambition is to make our best assets known beyond French borders throughout Europe.

Like the shimmering stones of our jewelry, this story wonderfully reflects our family and also friendly adventure. Everyone is putting their own stone in the building and contributing to the development of this company while respecting ethical and environmental rules, whether in France, India or Indonesia. This involvement of all is the engine of our development to continue to create unique jewelry, trendy and naturally yours.

Aden's family
A natural family for natural jewelry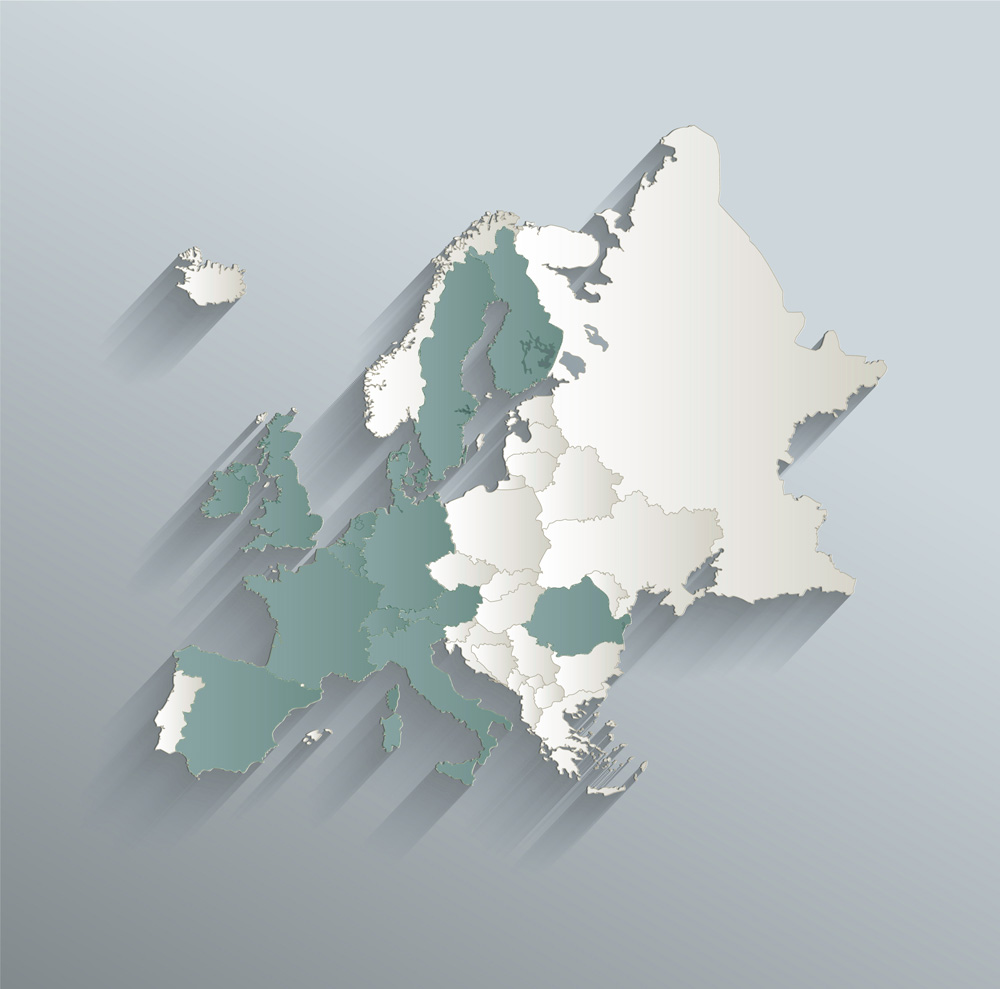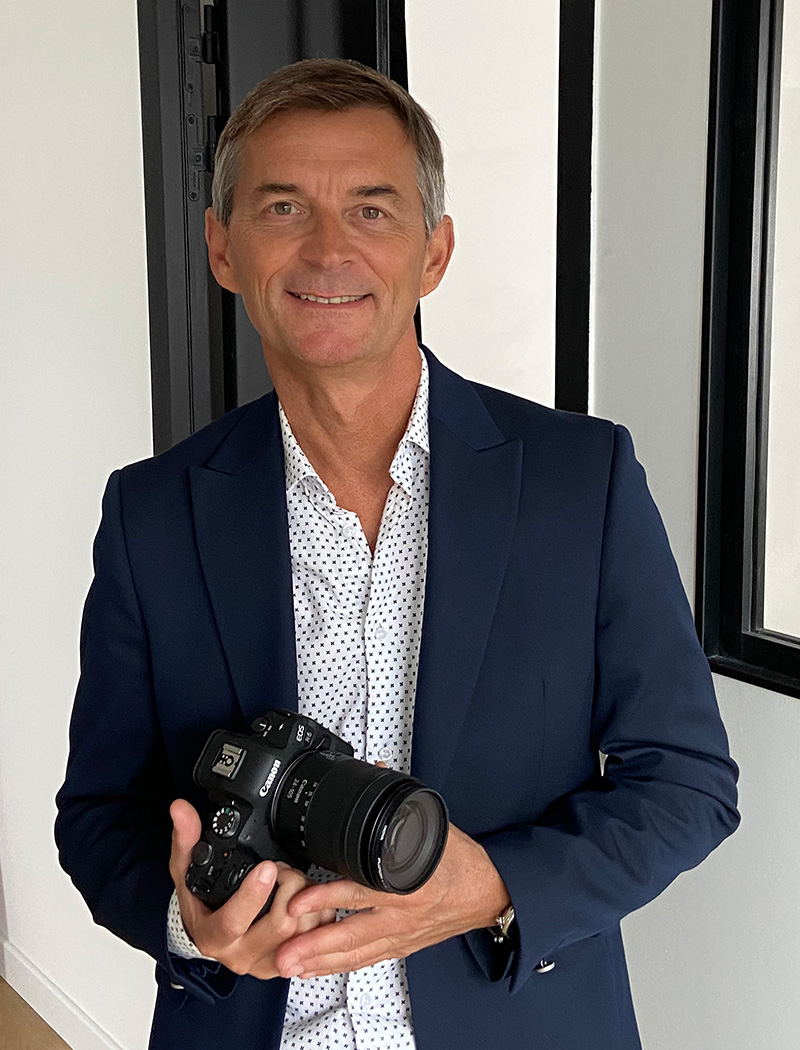 In charge of Creations and Photographer of Aden
I am the "designer" of Aden jewelry and am in daily contact with our suppliers all over the world in order to find you the most beautiful stones to dress our creations. I am also in charge of the "Photos and Video Shootings" which regularly illustrate our site and allow you to choose your favorite jewel as if it were in front of you.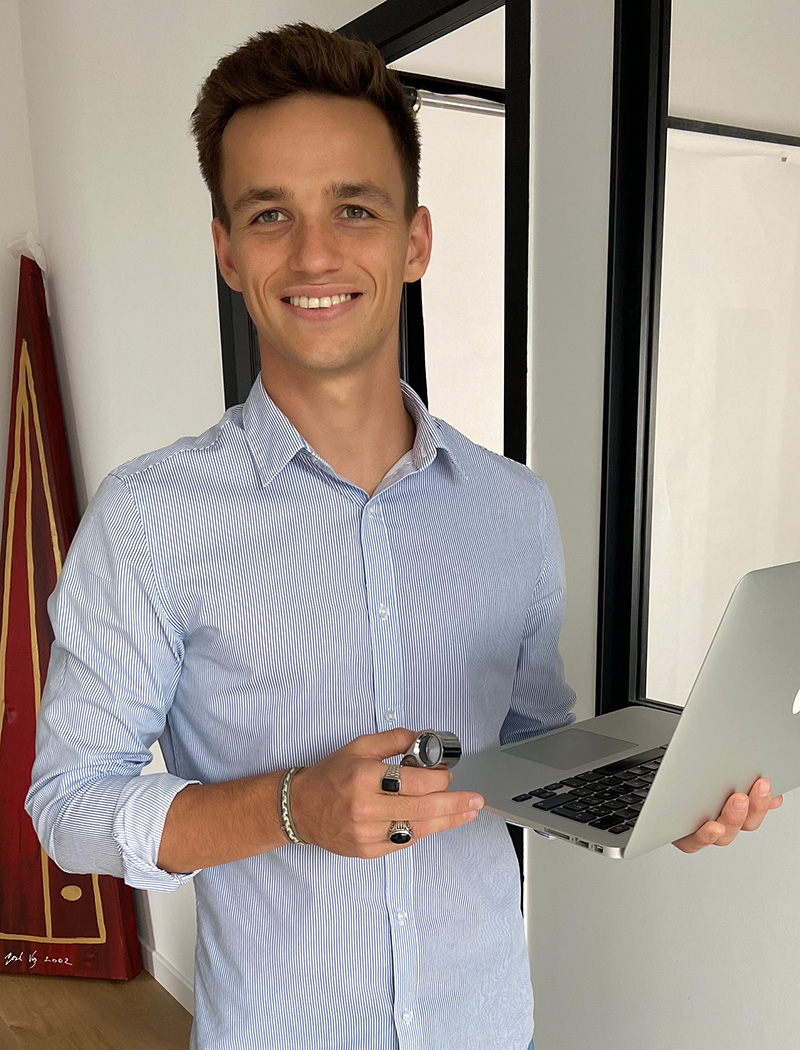 Marketing and Development Manager
I am in charge of the marketing development of the ADEN brand on all its web media. Passionate about the infinite resources of digital communication, I ensure that more and more lovers of natural jewelry become loyal customers of ADEN.
For the satisfaction of our customers who have noted the speed of delivery, the responsiveness of the after-sales service, and the quality of our jewelry, become an ADEN customer too.