ADEN accompanies you to find the jewel(s) of your dreams.
Specialists in precious stones, fine stones and organic stones, we guide you towards our multiple models and creations.

CONTACT US AT : +33 6 26 07 64 90
Discover our natural stone men's rings. Our "BIKER" collection was designed with wide open spaces and legendary rides in mind, it is nourished by the myths of popular music and cinema and constitutes a unique gift to offer!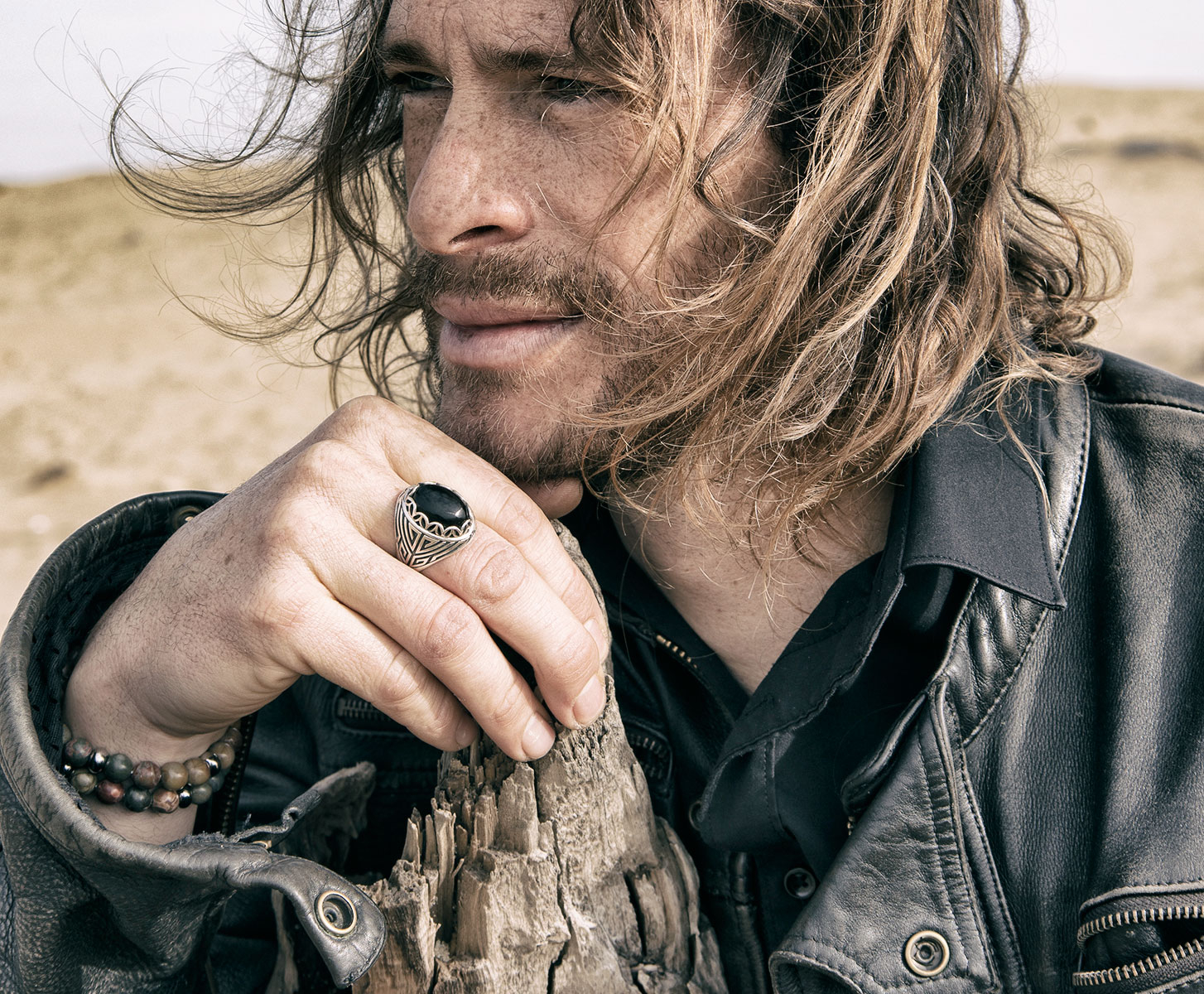 Created in 2003 on the Basque Coast, Aden began in the creation of silver and natural stone jewelry.
Over the years, she turned to the design of pieces in mother-of-pearl and coral from Indonesia, then in fine stones from Rajastan (India). Finally, Aden specialized in the manufacture of jewelry in gold and precious stones.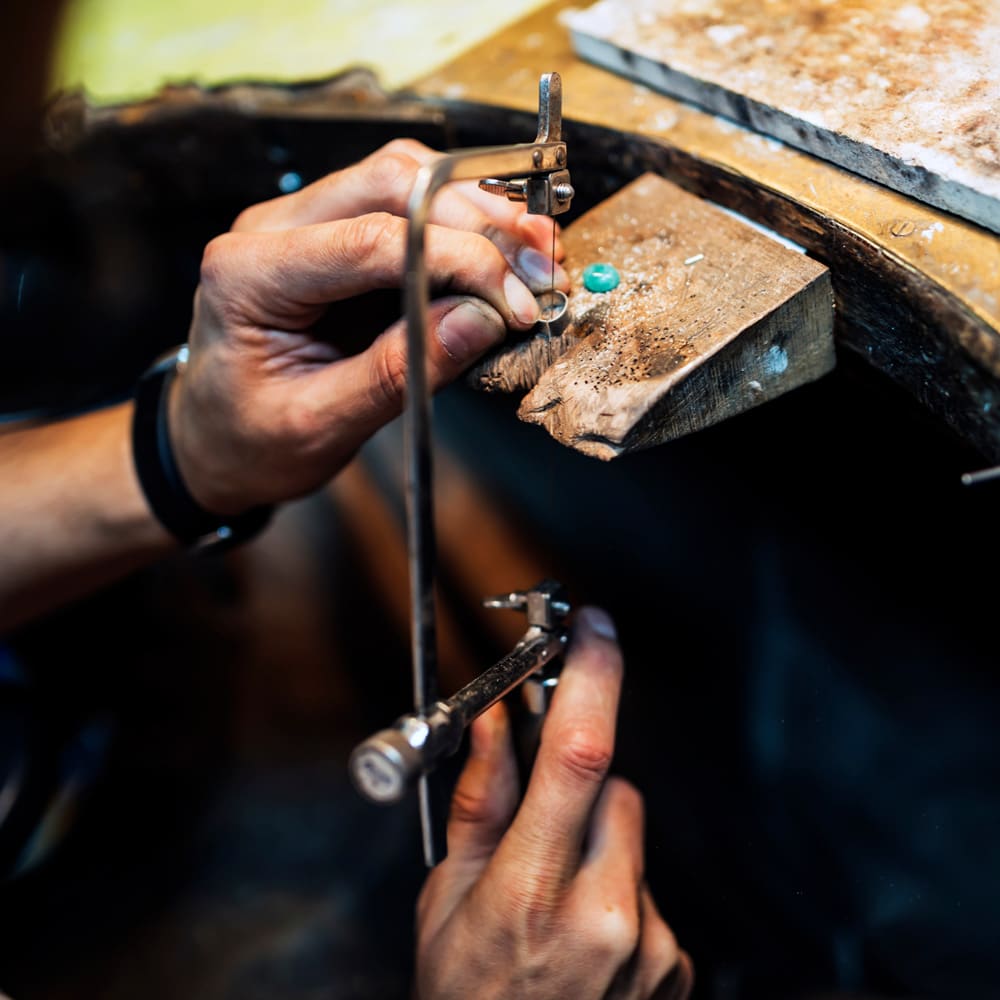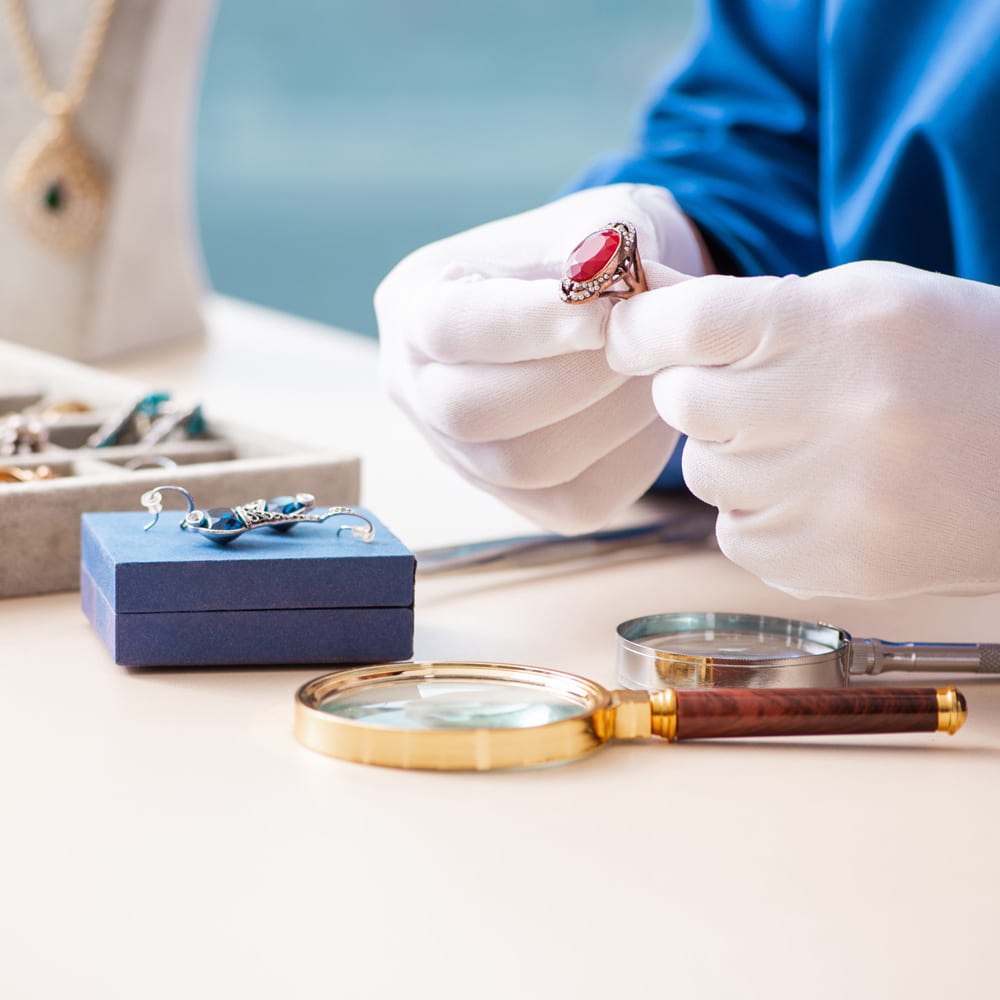 With our knowledge and expertise in natural stones, we are at your disposal to find together the stone that suits you.

Come and discover the different precious stones and semi-precious stones in our collections.
For the satisfaction of our customers who have noted the speed of delivery, the responsiveness of the after-sales service, and the quality of our jewelry, become an ADEN customer too.
Monday to Saturday 9 a.m. to 7 p.m
SUBSCRIBE TO THE NEWSLETTER
And receive all our tips!