The originality of the fauna is invited into the Aden adventure. Very appreciated by our customers, the carnival of the small animals of Aden has been enriched by our latest collections. Imagine the set of your choice with pendant and matching earrings. First cats and owls, then lizards, beetles and turtles, and now horses, dragonflies and birds have just joined Aden's small animal carnival. This collection is available in three different materials and colors: White Mother of Pearl, Abalone Mother of Pearl and Coral. Our jewelry is handcrafted piece by piece, on a solid 925/1000 silver support, with our hallmark according to French regulations.
The lizard represents rebirth and renewal, it also has a power of protection. The symbolism of the lizard corresponds to an interior discovery. Compared to the sun in ancient Egypt, the lizard exhibits some characteristics similar to those of the scarab, such as rebirth and protection. It is a sacred symbol, powerful good luck charm, used today to attract good luck and prosperity. These animals, declined in jewelry can be worn for these different virtues.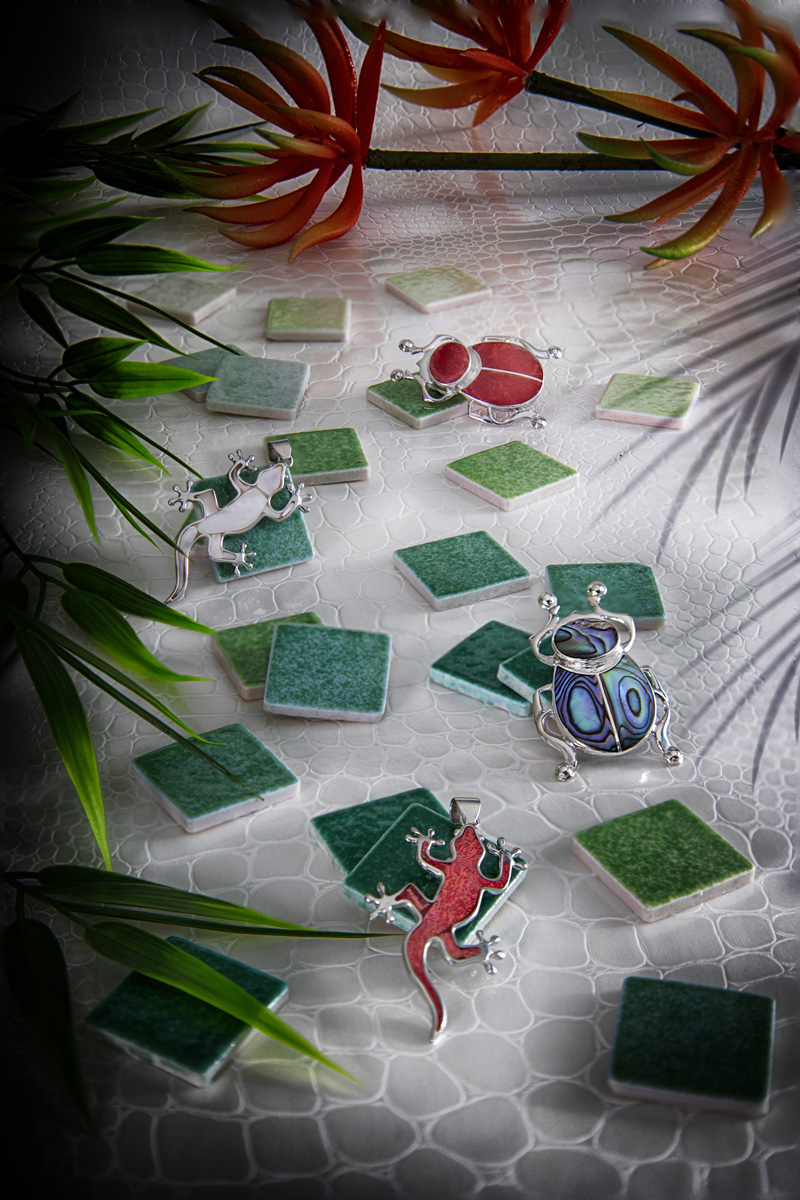 A sign of protection and good luck, in ancient Egypt, the cat was sacred. The jewelry representing this feline will highlight your patience, your independence as well as your self-confidence.
The turtle is a totem animal synonymous with wisdom, travel and long life. Associated with mother-of-pearl, this jewel will reveal your delicate femininity.
Horse jewelry can be worn in reference to the true bond between a rider and his horse. Besides, it can also characterize elegance, power, emancipation and creativity for the person who wears it.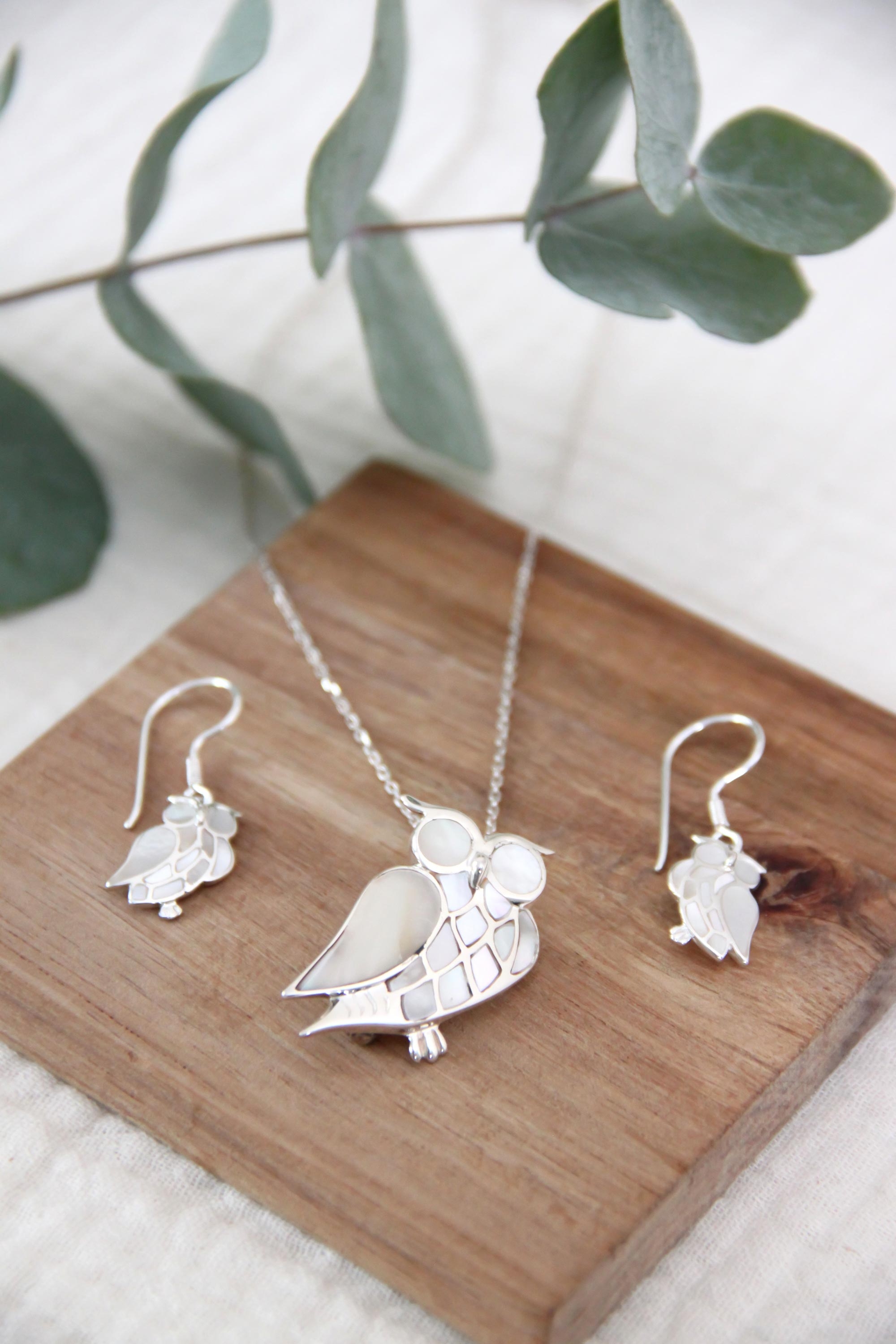 Considered the emblem of Athena, goddess of foresight and knowledge in Ancient Greece, the owl symbolizes intelligence and wisdom. Birds generally represent purity and peace, and the symbolism of their wings, freedom.
Du Lundi au Samedi de 9h à 19h
S'INSCRIRE À LA NEWSLETTERS
Et recevez tous nos bons plans !